When Life Hands You Lemons, Get Lost
Sometimes you get down or sad or lonely. What do you do? Take meds? Call your Psychologist or Psychic or both? Most people who know me say "Judi, you are one of the most positive people, it's so great!" It is great, and I try to always look on the bright side of things. But even us positive peeps can get down. I am also what some call an "Empath", (another blog on that to come!). Long story short, over the weekend, I found myself feeling rather sad and I couldn't seem to get myself out of it. Ever find sometimes seeing the light at the end of the tunnel seems far? Kinda like this pic, right? So how did I get out of my funk? Keep reading...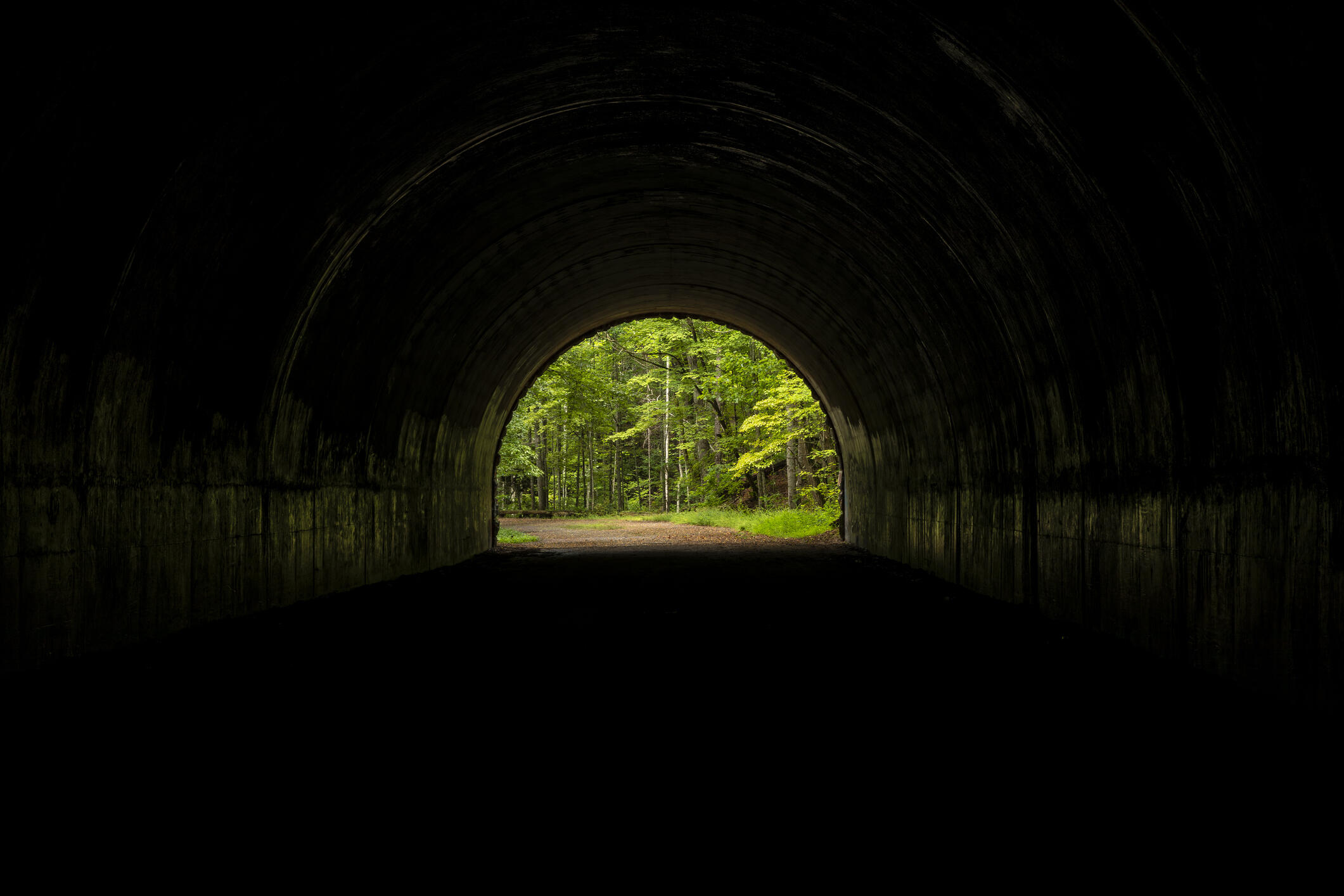 I got lost! Seriously! Well, not on purpose. Actually I decided to go out to do a little inexpensive shopping therapy at a thrift store I'd heard about in Maplewood. As usual, I got lost (I never did find the store!) So I decided to turn around and go home. Then Voila! Out of the blue I spot a storefront sign "Mystic Valley" and felt its' beckoning call for me to check it out! After all, I am a "valley girl" from L.A., and I love me some Mindfulness and Now Agey stuff, so why not! It was the best thing I did to lift my spirits, literally and figuratively!
The moral of this little blog story of mine is to pass on a couple of thoughts that might help you next time you're down, or even if you're not! First off, check out Mystic Valley if you're interested in any kind of Metaphysical books, healing and essential oils, crystals, classes and they even have psychics who do readings! It's a cool local place that serves up a great coffee at their coffee bar!
AND once in awhile, allow yourself to "Get Lost"! You never know what exciting place you may discover, or person you might meet! I'm excited to Get Lost again, and it truly did lift my spirits back to my "happy place". Namaste'! - Judi