Facebook's new 'auto play' feature is killing your cell phone bill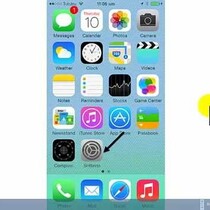 You may have noticed over the past month or so that Facebook auto plays videos in your newsfeed as you scroll through. If you tap on them you'll be able to hear sound. The only problem...it's killing your cell phone data which makes your bill go up!
Fortunately, we found a video on how to disable this feature...and it's really easy! Have you been hit with crazy data charges lately?